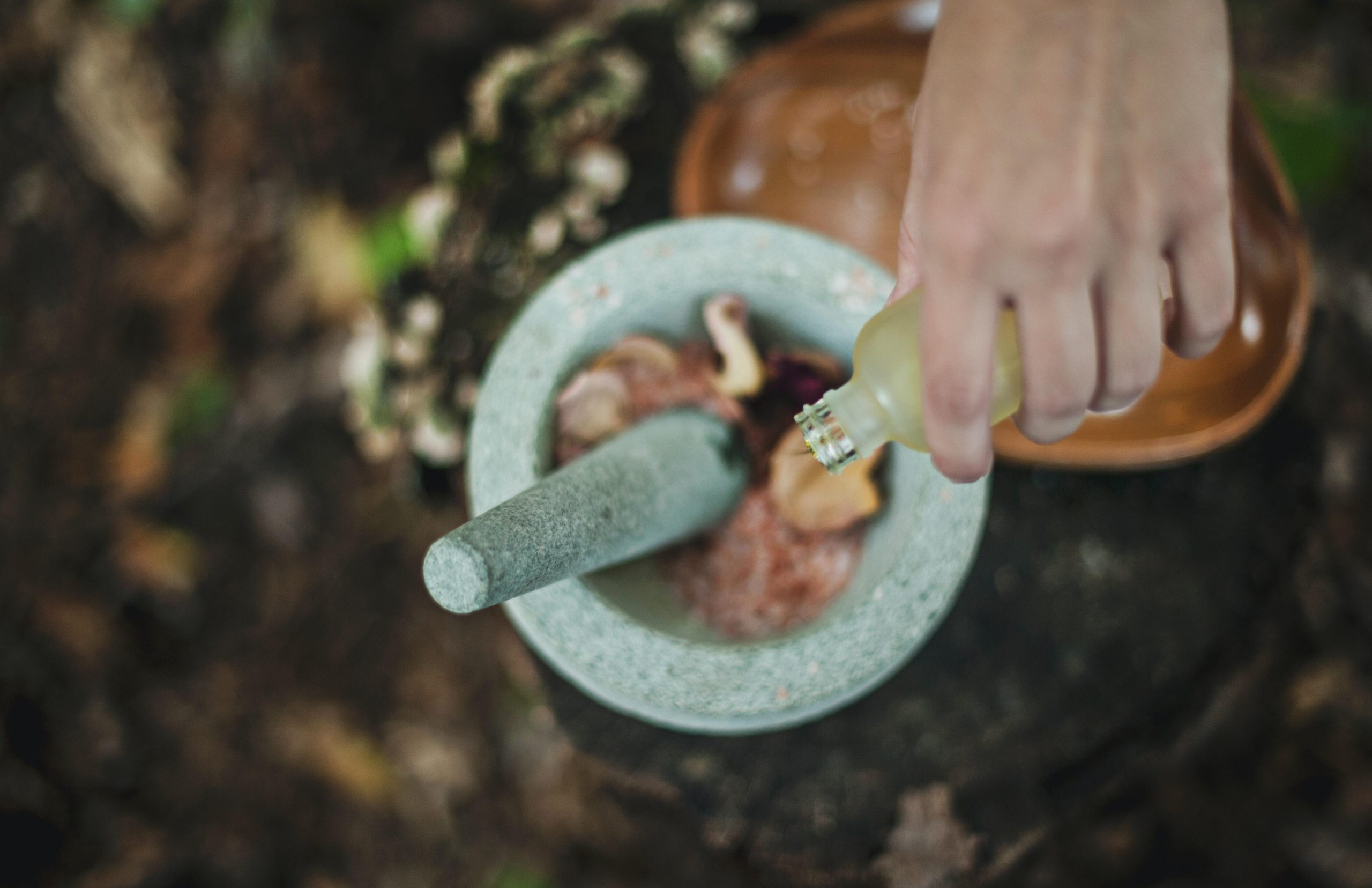 Kayashakthi Herbals
Kayashkthi is "energizing the body and mind" (Kaya = Body & Shakthi = Energy) - by authentic Ayurveda, by two senior and experienced ayurveda doctors, who are researchers, clinicians, holding highest academic qualifications of ayurveda, by manufacturing genuine herbal, herb mineral formulations mentioned in texts of Indian system of medicines.
Ayurveda is a health science of India and is based on tridosha theory, explains about prevention of illness and management of diseases. It is originated from India therefore it is called an Indian system of medicine.
It is a recognized health system of medicine in India. Many institutions impart formal education about ayurveda like any other medical courses of the world. There are reputed ayurveda institutions and ayurveda practitioners, are delivering their services in health care for needy people in India. Ayurveda system of medicine is widely accepted in many parts of the world as well. Most of the ayurveda drugs are administered for the management of illness through natural resources.
Authentic ayurveda system of medicine is practised by institutionally qualified ayurveda doctors and is monitored by the Ministry of AYUSH, GOVT of India. The public should be cautious about choosing genuine ayurveda doctor and genuine ayurveda medicines otherwise it may lead to loss of health and money.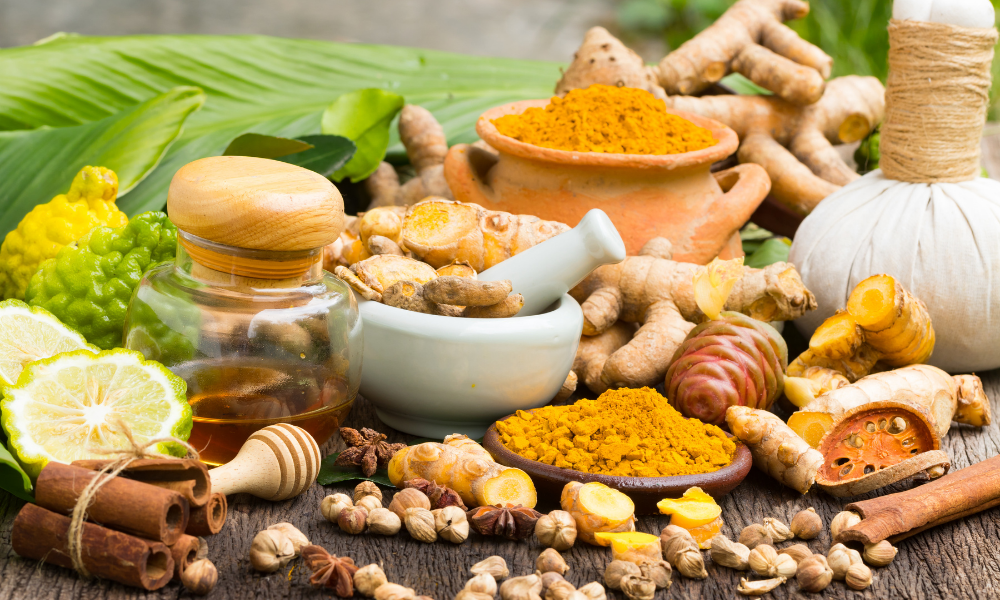 For the success of the treatment, a physician need genuine effective medicine where
Authentic raw materials of natural origin are used
Prepared as per the texts of Ayurveda
Formulated in ideal & appropriate composition
We see many instances where Miss Link in this chain led to defame of ayurveda system of medicine. Genuine ayurveda medicines for different challenging diseases is utmost important at this time.
Kayashakthi Herbal Products Pvt Ltd manufactures Authentic Ayurveda and food supplements with the goal of delivering genuine ayurveda concepts, principles, drugs and food supplements to the public.
It is started by two young doctors, are institutionally qualified ayurveda postgraduates, with PhD degree in Ayurveda, more than 15 years of rich clinical experience, treated thousands of patients, with high academic achievements, teaching experience in a postgraduate institution with the dream of giving best of ayurveda to the society.
'Best and Genuine medicines give good results and relief to patients, name and fame of ayurveda go high in the modern era'